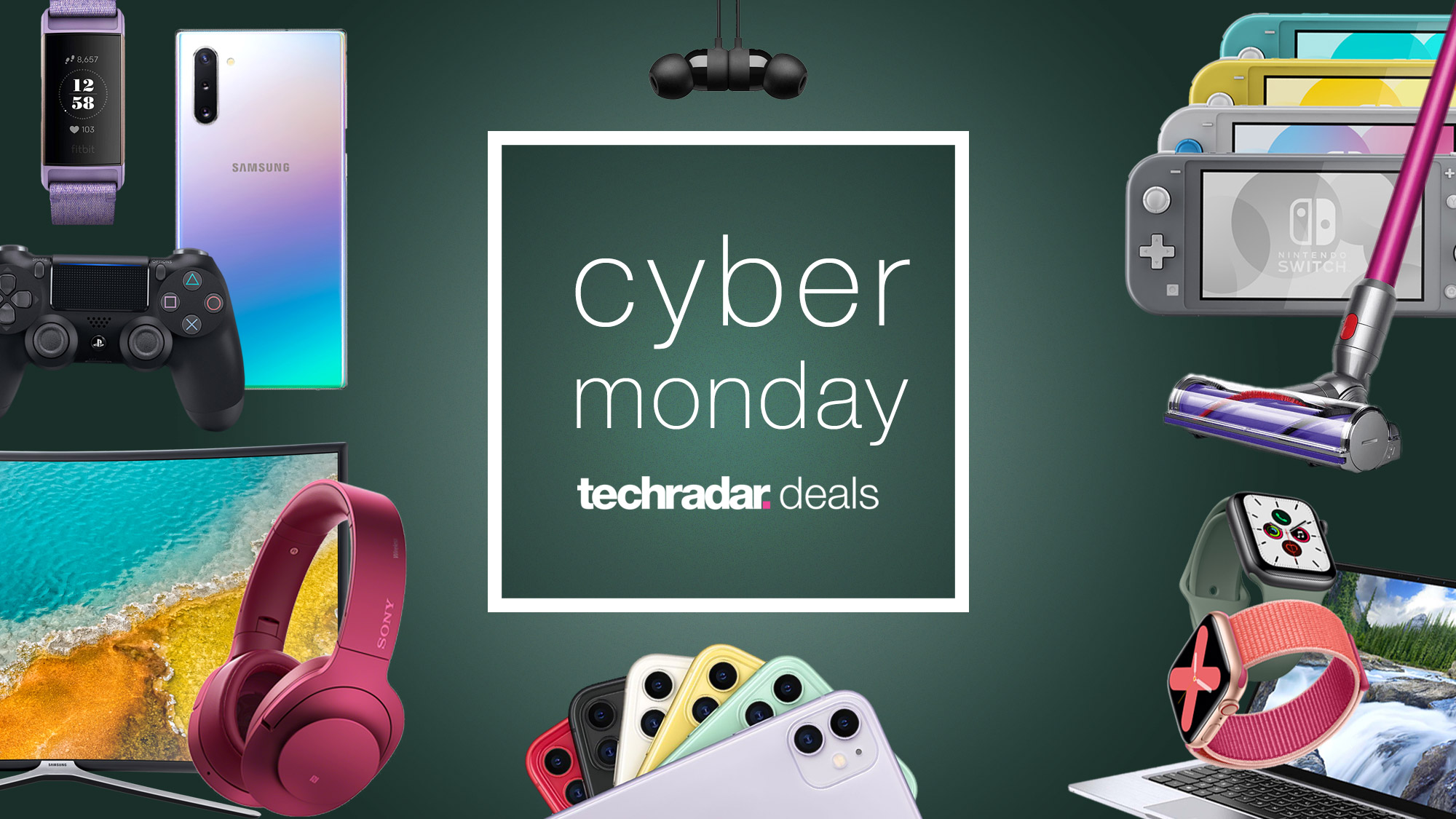 Refresh
I've never been one for the gym, so gym equipment isn't something that usually catches my attention. Great deals however, now they do turn my head.
I'm also aware there are plenty of you who love the gym, or at least endure it to better yourself. Every single one of you impress me. 
I've also got to give a shout out to my mate, who has lost an incredible 40kg with his new workout regime. So if you're reading this Big Ginge, you're killing it – fantastic effort.
But you're hear for a deal, and I shall deliver, with a mega $500 discount on a rowing machine at Best Buy. Why go to the gym, when you can bring the gym home?
I need to clean up my act. No, not like that. I mean my house. I'm not the most forward-thinking when it comes to housework, but a good vacuum really does help.
For years I dragged a heavy, corded vacuum around the home making a household chore even more of a chore. However, ever since I picked up a wireless stick vacuum things dramatically improved. They're super light, multi-functional and even easy to empty.
If you like the sound of that, the Samsung Jet 60 Fit cordless stick vacuum is down to $179 at Walmart, a saving of $120.
Hello everyone – John McCann here, TechRadar's Global Managing Editor. Myself and the team have been working around the clock for the past week to bring you all the very best deals over Thanksgiving, Black Friday, the weekend and Cyber Monday.
If there's been a hot deal, you better believe we brought it to you right here, on this fair site. And while we saw the bulk of deals land between Friday and Monday, the fact is there's a huge number still available. 
I'm pumped to be able to bring you the best Cyber Monday deals that are still available, so come, put your hands in, and let me break it down.
We are TechRadar. We are deal hunters. 
LET'S GOOOOOOOOOOOOOOOOOOOO.